General goal - to strengthen the physical ability and develop the physical potential of the students.
Objectives
To help students to get in top physical shape

To cherish the sportsmanship of the students

To cherish the appreciation power for sports

To teach students' basic sports skills

To equip students with knowledge about physical fitness and its importance to health so as to develop a healthy lifestyle.

To boost students' interest and skills in learning the subject through the mass media.

To cultivate a reading culture among students.
Internal and External Competitions
Internal competitions were organized by the Sports Union throughout the year. Competitions include athletics, football , basketball and dodgeball events.
External competitions were organized by HKSSF. We took part in athletics, swimming, basketball, football, badminton, table tennis, and archery.
Last but not least, we took part in a dodgeball competition, organized by the Hong Kong Dodgeball Association.
Highlight of the year 2019-2020
The Hong Kong Inter-School Dodgeball Tournament 2019
Secondary Schools (Boys and Girls Junior) Division
Mixed Plate Champion – 1B Chan Yin Lam, 1B Hon Shi Chiu Samuel, 1B Lee Wan Hei, 1B Zhu Hesheng, 1G Lee Ching Yin, 1W Lee Pak Ho Caleb, 2G Ip Wing Pak, 2G Tsang Cheuk Hei, 3B Chow Hei Ting Christy, 3B Lam Chun Yin, 3B Moy Nok Sze, 3G Lo Sze Wai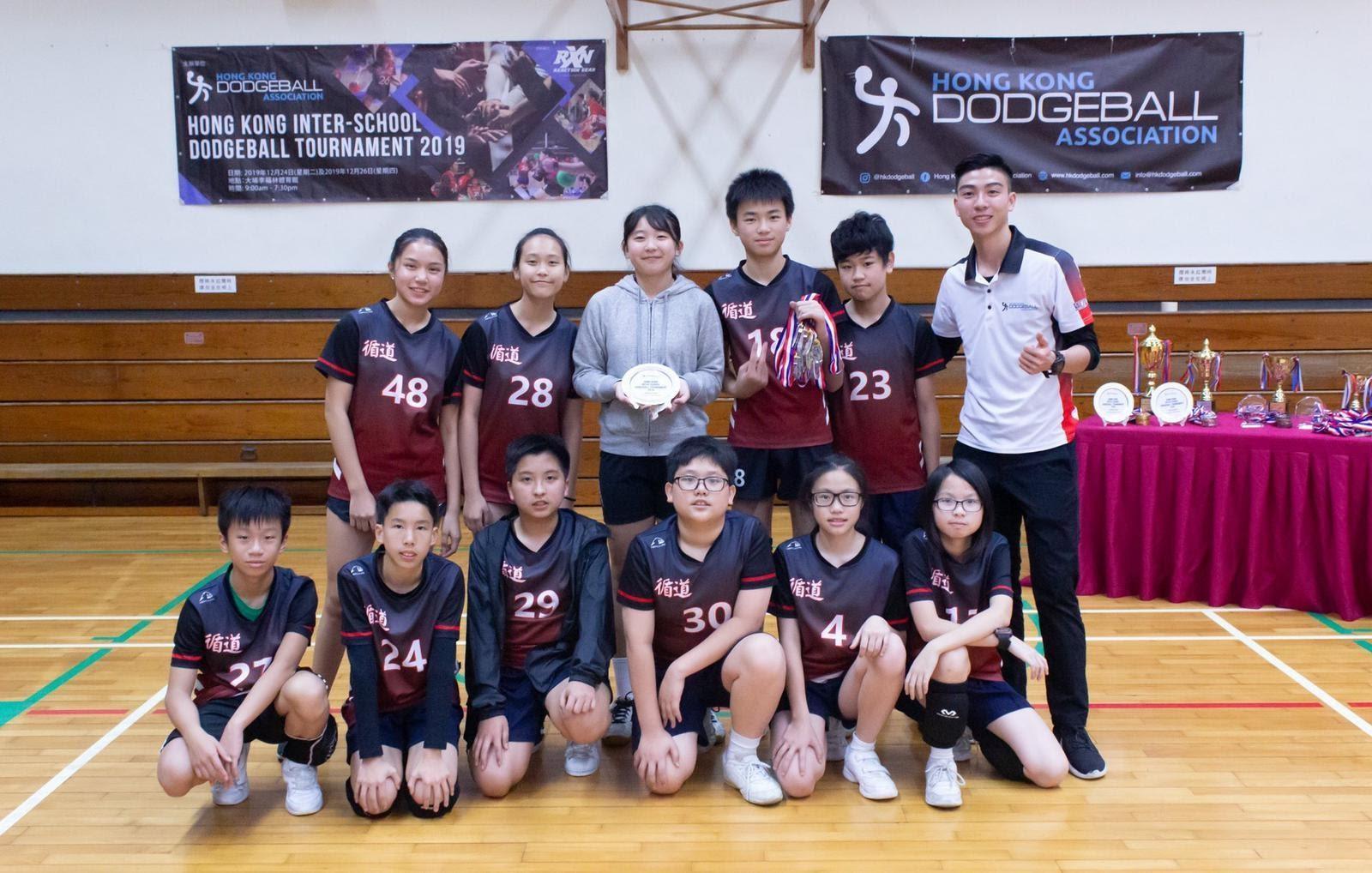 Secondary Schools (Boys and Girls Senior) Division
Mixed 1st Runner up – 2G Ng Tsz Yan, 2G Tsang Cheuk Hei, 3G Tang Tsz Yan, 3G Wong Chi Hang, 3W Lau Wing Yan, 3W Lee Wai Yee Hannah. 5G Tang King Hei, 5R Ho Kin Yeung Johnnie, 5W Chow Po Yee, 6G Tai Chun Yin, 6W Hui Chi Hang, 6W Tam Sze Yuen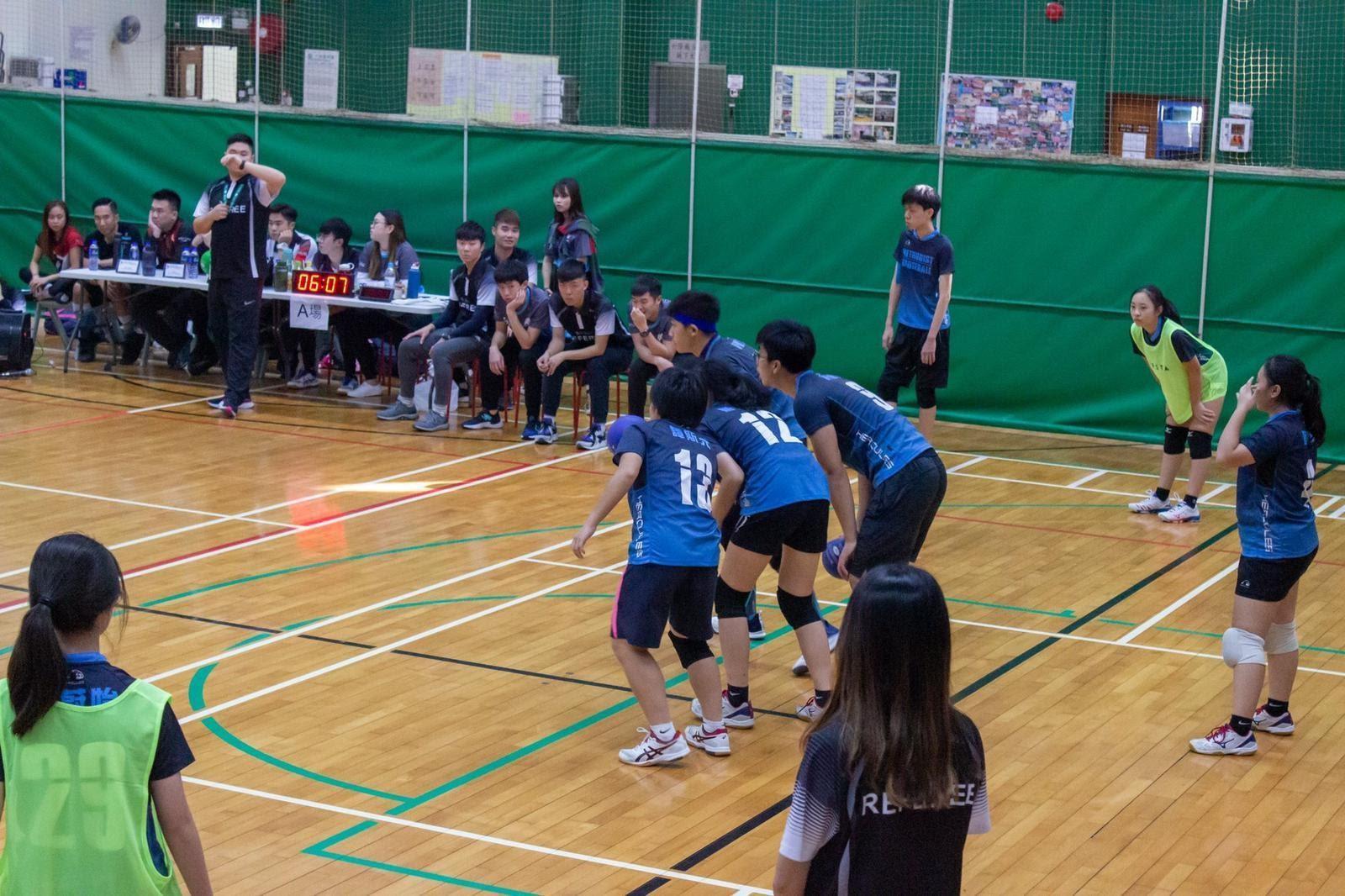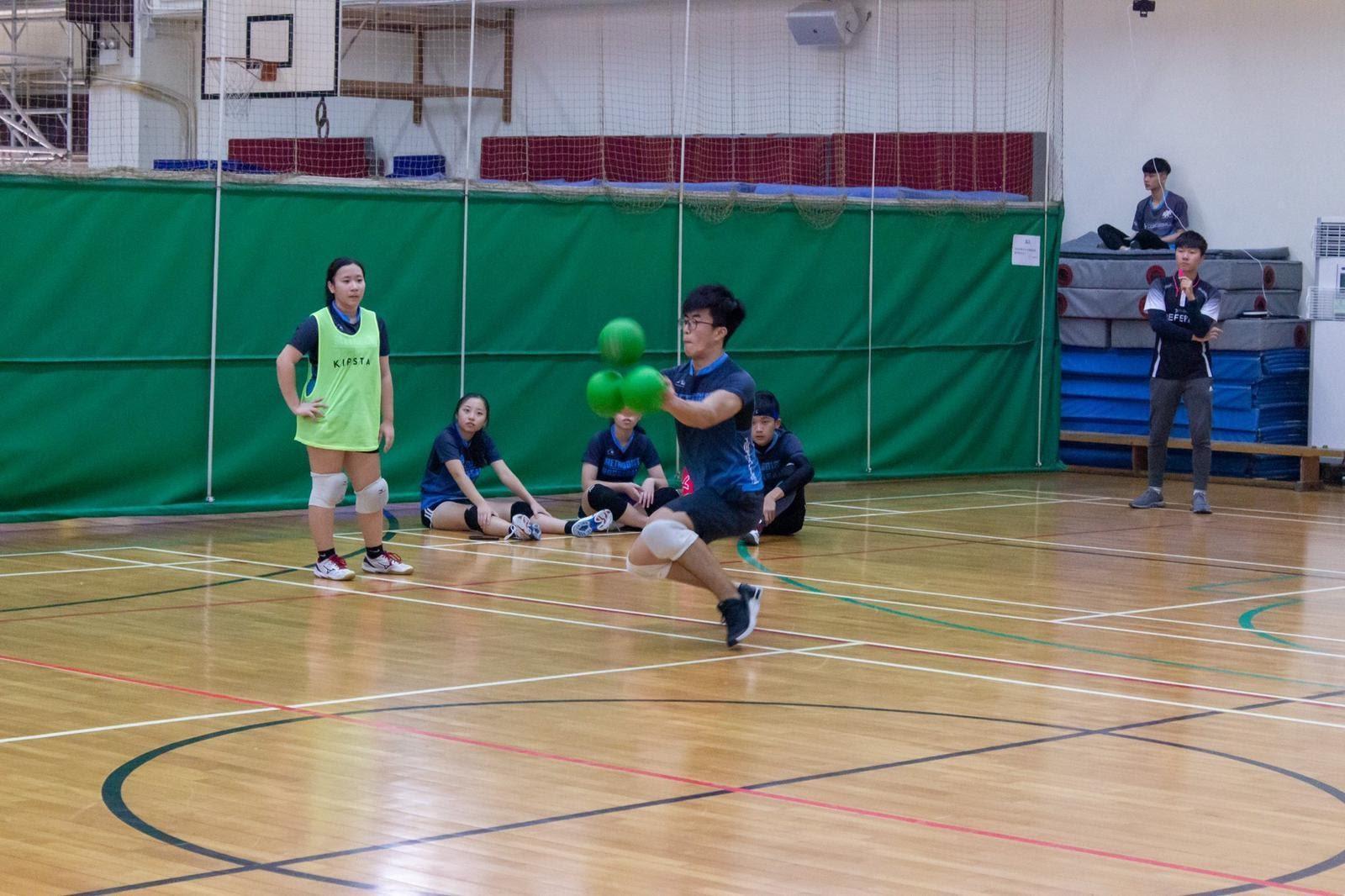 Holding three balls, no problem.